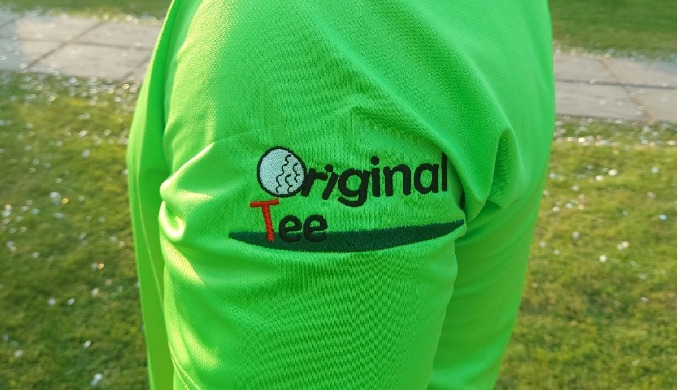 Description of the Service
We specialise in embroidered workwear. With an embroidered logo on workwear you can achieve a much more detailed, professional and durable look. This is why we believe that all teams should be wearing custom workwear and clothing. Take a look at the
10 benefits of wearing your brand
.
For more than 30 years our team have been involved in the design and manufactor of leather components. We have the skills, and experience to supply quality embroidered items, making us Leicester's
Embroidered Workwear Specialists
.
On top of that we offer a great turn-around time and free delivery on orders of £100! Joining our Troop will get you 5% off your first order too!
Price and payment
Price on request
Credit card
Bank transfer
Characteristics of the Service
Type

Embroidered Workwear

Origin

United Kingdom
Category of the Service
Ask for information
Our recommended products and services