BUILDING AND CONSTRUCTION
- Product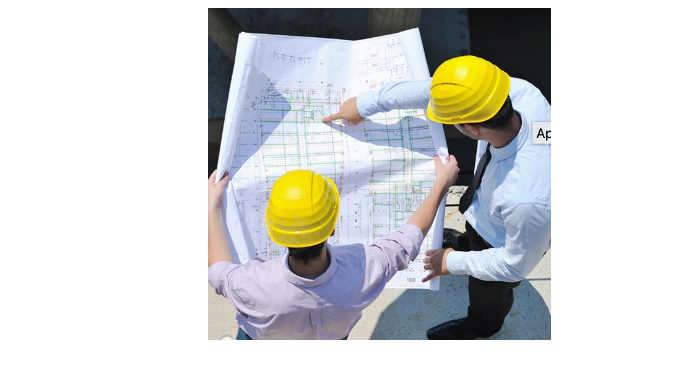 Applications
Mounting; From the mounting of simple skirting boards to complete walls, we offer a wide range of double sided tapes with excellent adhesive properties to offer secure bonding in every circumstance. It might surprise you how much strength some of our tapes have.
Protection; Where wor
Description of the Product

Applications
Mounting; From the mounting of simple skirting boards to complete walls, we offer a wide range of double sided tapes with excellent adhesive properties to offer secure bonding in every circumstance. It might surprise you how much strength some of our tapes have.
Protection; Where work is done, damage can happen. During construction work you want to prevent extra costs because of damage. From window frames to large surfaces, our protection foils offer very good mechanical surface protection with residue free removal. They prevent extra costs because of repairing of replacing.
Masking; In most building works, painting is a part of the job. We offer different quality masking tapes to rough or smooth surfaces, fine line painting, long lasting or quick removal etc. We cut tapes to every desired width for quick and accurate applying (which also reduces waste).
Insulation; Requirements regarding temperature or noise are strict in building & construction projects. Whether it's acoustic or thermal insulation we offer tape solutions that help you meet up with the requirements of your project.
Sealing; Sustainability is a big issue in modern building & construction products. We offer sealing solutions that prevent moisture, (cold) air and airborne contaminants from infiltrating. With our converting possibilities we can make your own materials self-adhesive to make applications faster and more accurate.

Price of the Product
Price not indicated
Category of the Product
I want to get more details about the product