Participate in an event
GLASS WORLDWIDE VIRTUAL MARKET PLACE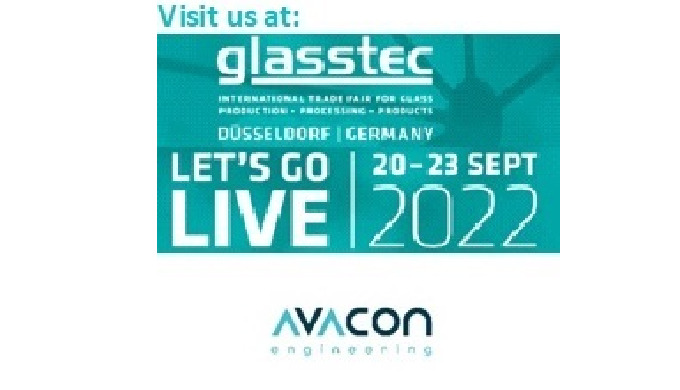 Start date: September 20, 2022 4:25 PM
End date: September 23, 2022 10:25 PM
Complementing the industry acclaimed content of Glass Worldwide, welcome to the glass sector's digital showcase of the latest innovation on offer from key players across the globe.
Check back for regular new entries and to find out how your company can be featured, email
davefordham@glassworldwide.co.uk.
For additional information about these companies, view the latest issue of Glass Worldwide in the Digital Archive (sponsored by FIC) at
https://www.glassworldwide.co.uk/Digital-Issues
and the Who's Who / Annual Review yearbook.
NB: Presentations do not necessarily reflect the views or opinions of Chameleon Business Media Ltd or Glass Worldwide, any of its staff, contributing consultants or sponsors.